As a leading specialist when it comes to car radios, we can offer:
· the first car radio museum ·
· a unique radio and spare parts depot ·
· a large reference radio and accessory archive ·
· radios in a superb state with 2 years warranty ·
· our radios are restored by master craftsmen ·
---
Our opening times:
Monday - Tuesday 11-17 Uhr
Friday 11-13 and upon appointment by phone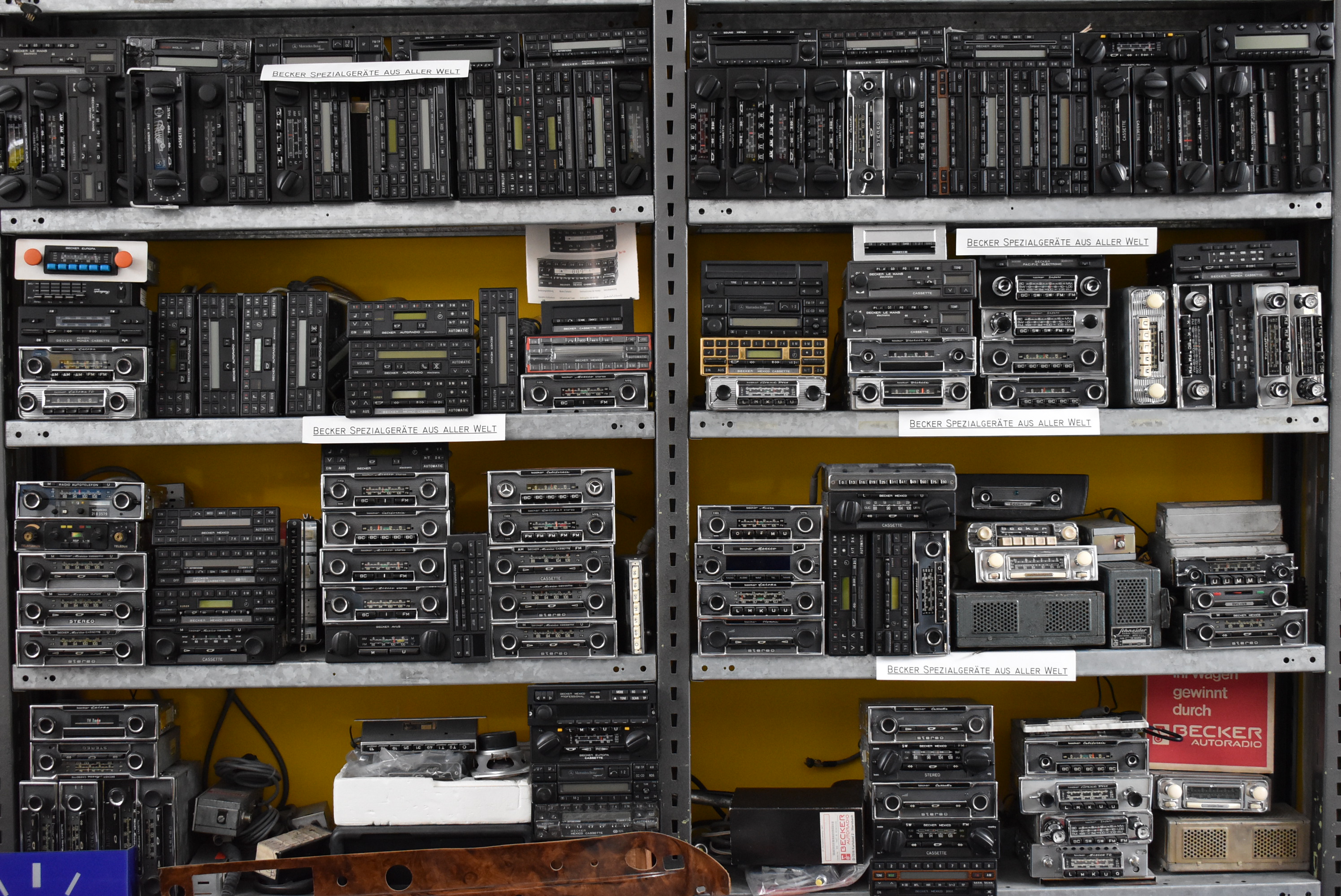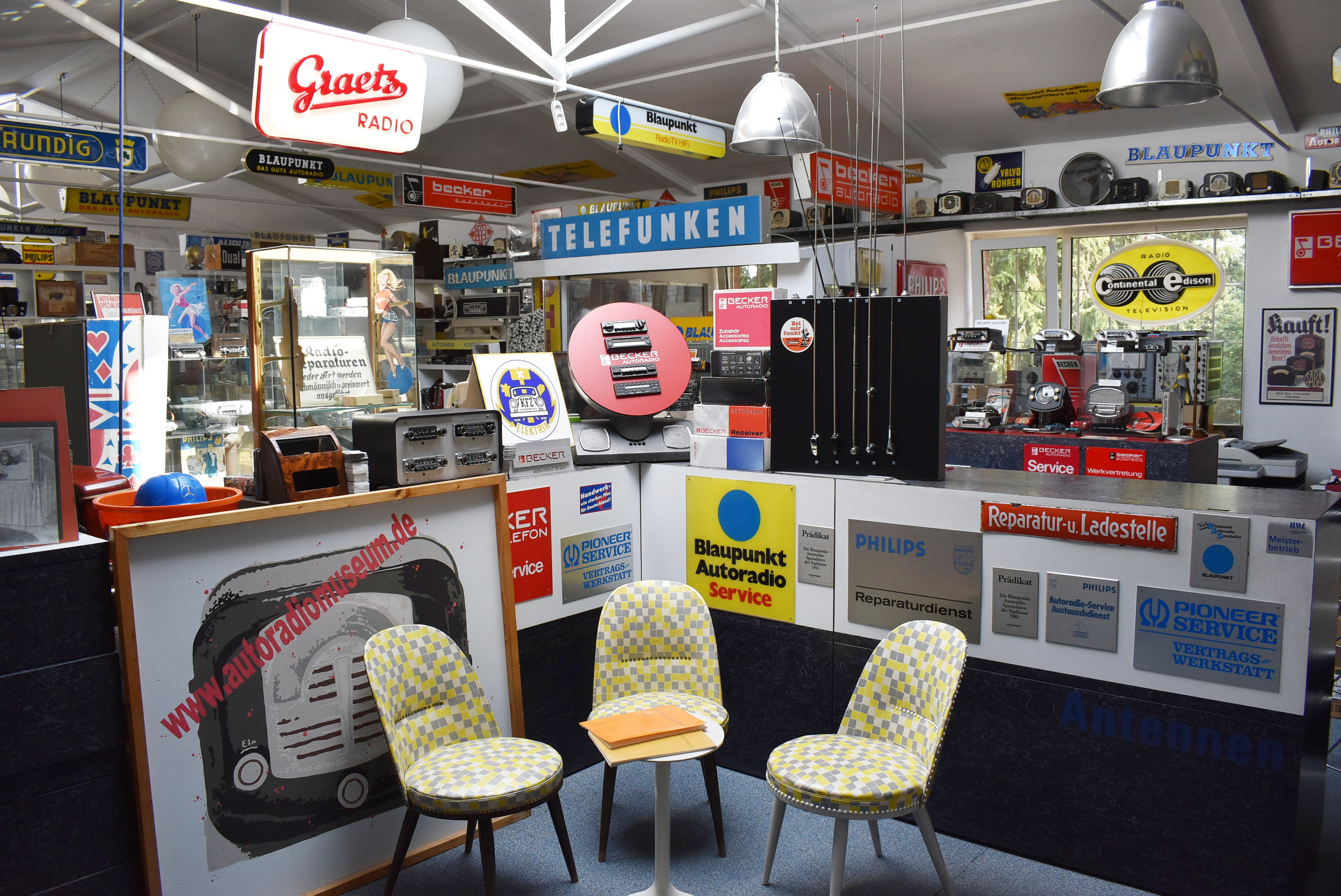 ---
1995 we have purchased the entire stock of classic radios and other classic spare parts from the Becker car radio plant and as an authorized Becker partner we are the leading specialist in the restoration of classic car radios not only by the Becker car radio plant, but of all kinds.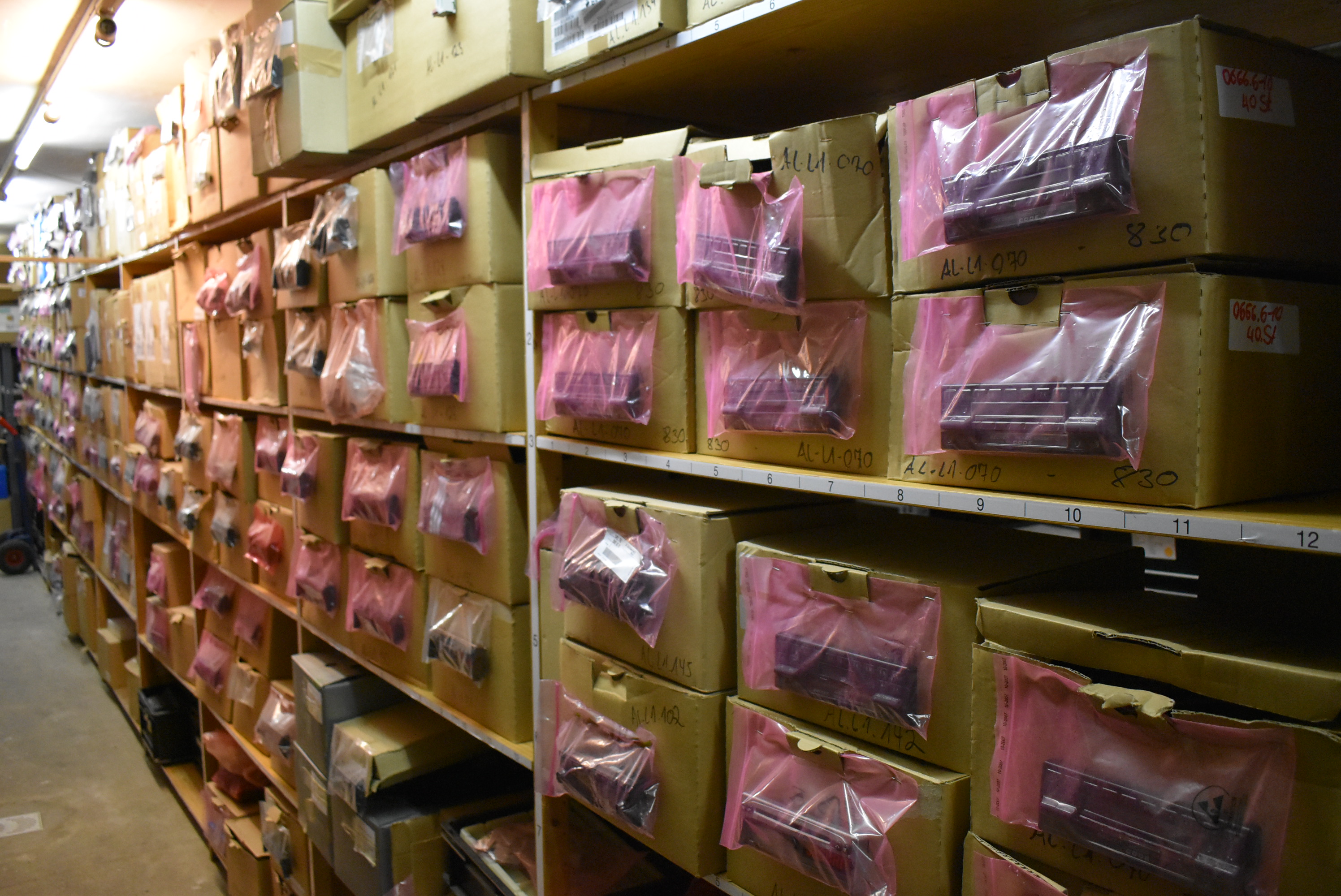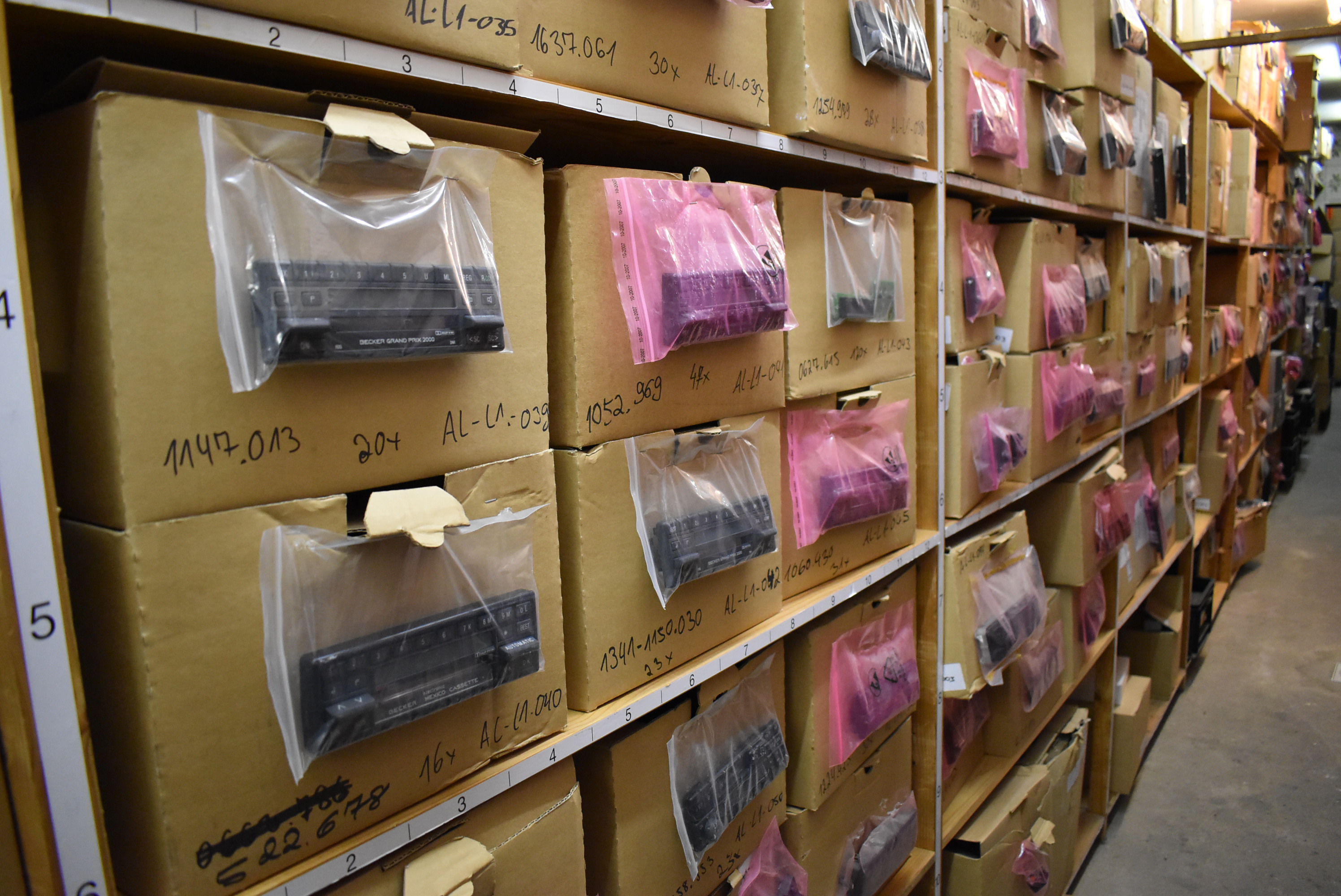 ---
All of our historical car radios are restored very carefully and thorougly in our workshop - optically as well as technically. All radios in Condition 1 will come with a two-year warranty.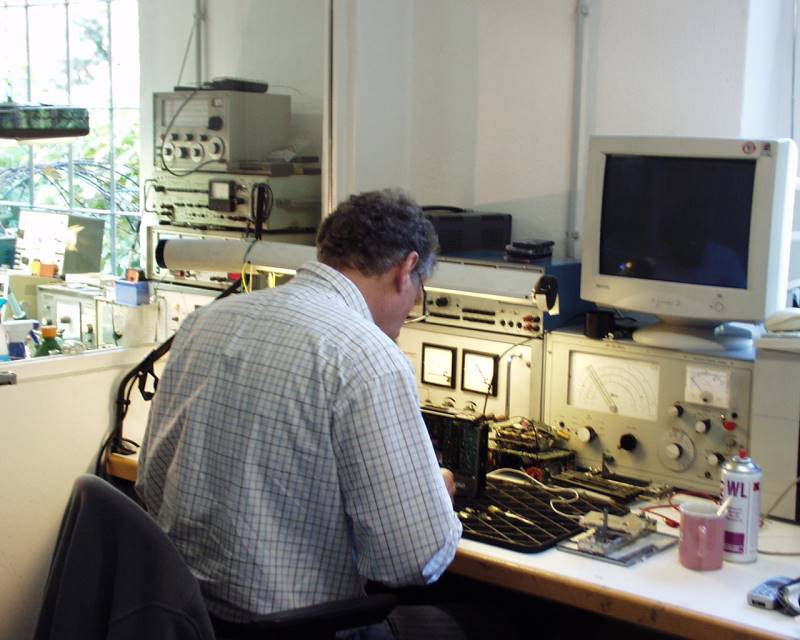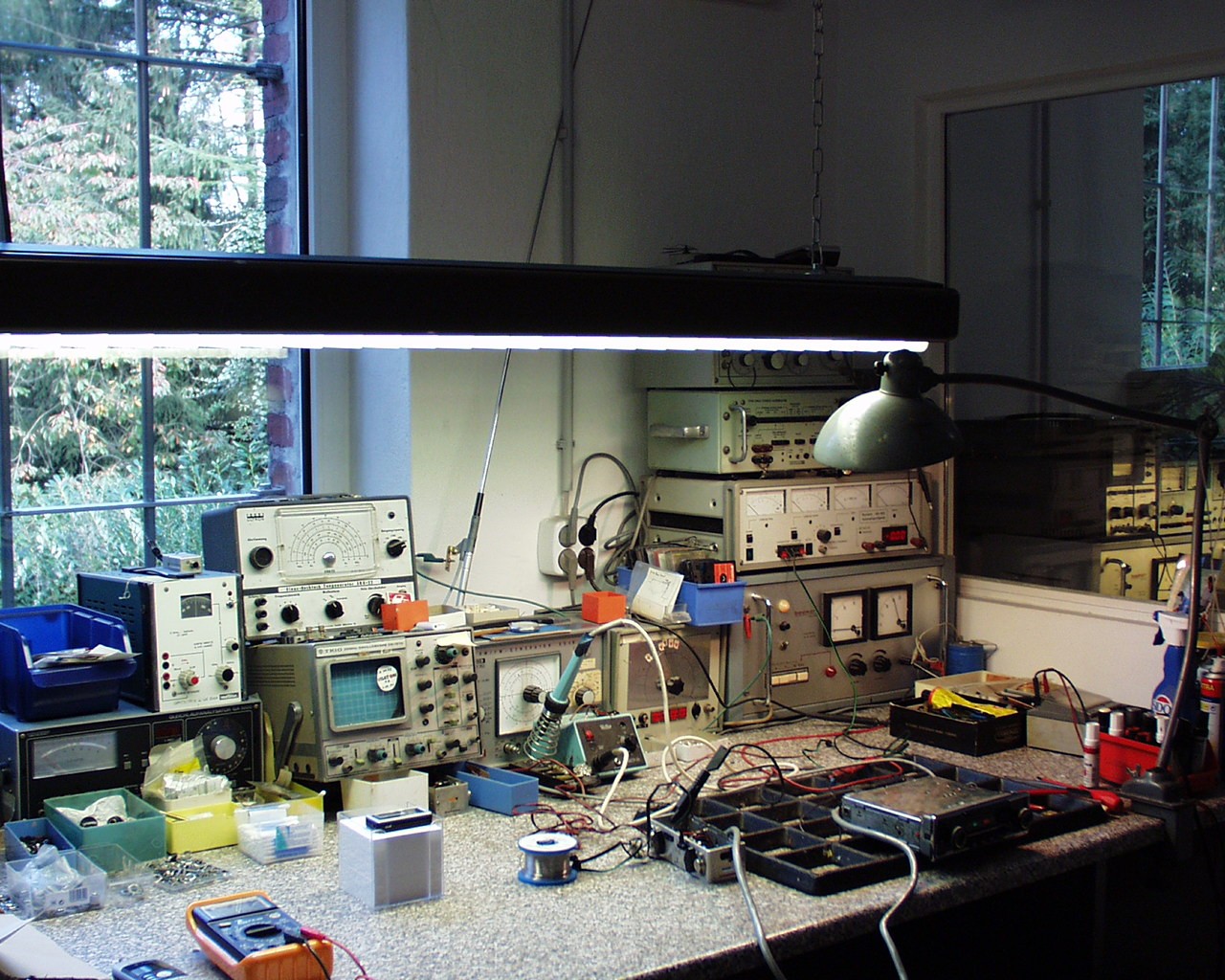 ---
Why not visit our large and one-of-a-kind exhibition? There's a lot to discover and we're almost certain it won't get boring.